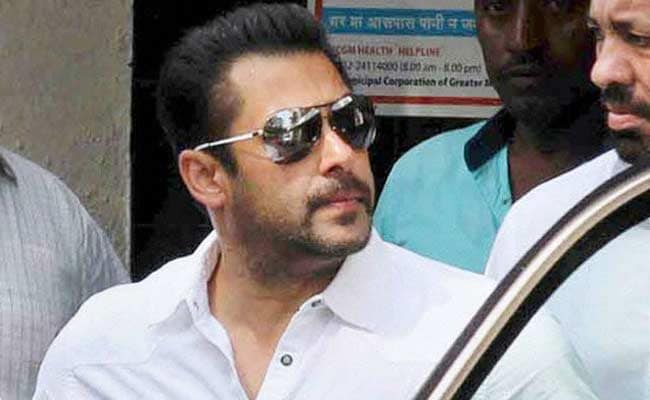 Mumbai:
Actor Salman Khan's plea to make singer Kamaal Khan a witness in the 2002 hit-and-run case has been dismissed by the Bombay High Court.
Kamaal Khan was in the car with Salman Khan in 2002 when the actor ran over pavement dwellers in Mumbai's suburban Bandra.
Salman Khan's lawyer Amit Desai had requested the court that Kamaal Khan should be made a witness since he was in the car that night but was never examined as a witness by the prosecution during the trial, although he was a crucial eye-witness in the case. His argument was that Kamaal Khan's statement had been recorded and he had been listed as a witness in the Bandra Magistrate's Court.
The prosecution said Salman Khan's appeal has no merit and must be dismissed. The prosecution had submitted a written reply in court to oppose the request.
The high court is hearing an appeal by Salman Khan against his conviction by a Mumbai sessions court which convicted the actor for culpable homicide not amounting to murder for killing one person while driving drunk.
In May this year, the actor was convicted of all charges against him. He was sentenced to five years in prison which has been suspended by the high court.
One person had died and four were injured when a Toyota Land Cruiser being driven by the actor crashed into five men sleeping outside a bakery on Hill Road in Bandra early in the morning on September 28, 2002.
Salman Khan has starred in more than 100 films and television shows and is one of Bollywood's busiest actors. He is said to have Rs 200 crore riding on him with many films in the pipeline. He also endorses 10 brands.