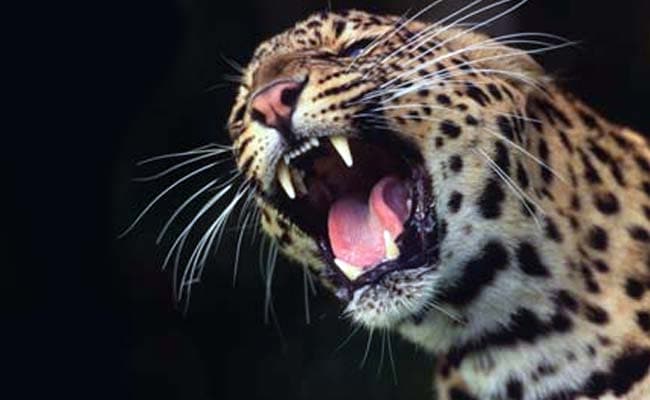 Mumbai:
Even leopards are jostling with each other for space in Mumbai, a recent census at the city's Sanjay Gandhi National Park (SGNP) has shown. The population of the big cats in the park has risen to 35, from 21, possibly making it the densest leopard population in the country.
Officials at the park and experts have expressed surprise at the high number of leopards, they have also advised caution over the possibility of increasing run-ins between Mumbai's leopards and humans.
"I am quite surprised with the findings. The number is one of the highest in the country. With a high density of humans residing around the park, it's a surprise these many leopards survive," says Vikas Gupta, director the Sanjay Gandhi National Park.
Anish Andheria, president of the Wildlife Conservation Trust, says the densely packed leopard population throws up potential problems with man-animal conflict. "Because of this high density the interaction with humans is likely to go, so we have to explore options to avoid this from snowballing into conflicts by reducing encroachments. Corridors must be strengthened," he adds.
SGNP is surrounded on all sides by densely populated pockets of the city of Mumbai, and frequent incidents of the big cats wandering into neighbouring localities. The last attack on humans by a leopard from the Sanjay Gandhi National Park was on October 13, 2013. A video of a leopard straying into a residential society and being chased away by a barking dog from an enclosure, emerged recently.
The survey that threw up these numbers was conducted by students of the Wildlife Institute of India. The team used specialised methods to prevent double-counting and carried out the systematic survey in three stages, during which they installed cameras to study the movement of the big cats.