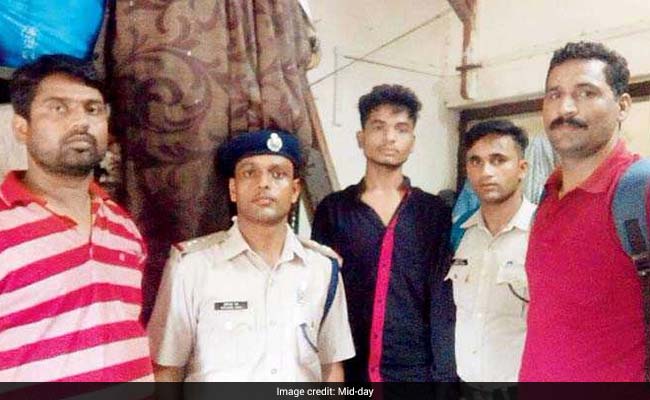 Mumbai:
When four robbers barged into the luggage compartment of a CST-bound train at Wadala late last night and robbed a hapless commuter inside, he got their own back by holding on tight to one of the robbers as he tried to get off the train at Reay Road station. The man was eventually arrested at CST.
Passenger threatened
According to the victim, Raja Konar, 34, a Colaba resident, around 12.50 am, as the train was pulling out of Wadala station, four people barged into the luggage compartment in which Konar and one other person was travelling. The four came and stood next to Konar and started threatening him. They then snatched his Micromax cell phone and Rs 1,200 from his shirt pocket. When Reay Road station arrived, they four were getting off, when Konar and the fellow commuter, grabbed hold of the last robber, preventing him from getting down. They held on tight to him until CST, where they started shouting 'chor, chor'. The on-duty Railway Protection Force (RPF) personnel rushed to the compartment.
RPF arrest the accused
On hearing the story of the robbery, the cops arrested the accused. The RPF cops found Konar's Micromax mobile phone on the robber, who was identified as Sabe Murtaja (21), a Mazgaon resident.
Sachin Bhalode Sr. DSC, RPF, said, "We immediately arrested the accused and seized the stolen mobile phone from him. As the incident took place under the Wadala GRP's jurisdiction, we handed over the accused to them for further investigation."
The Wadala GRP officers have registered an FIR against the accused under various sections of the IPC
(Except for the headline, this story has not been edited by NDTV staff and is published from a syndicated feed.)