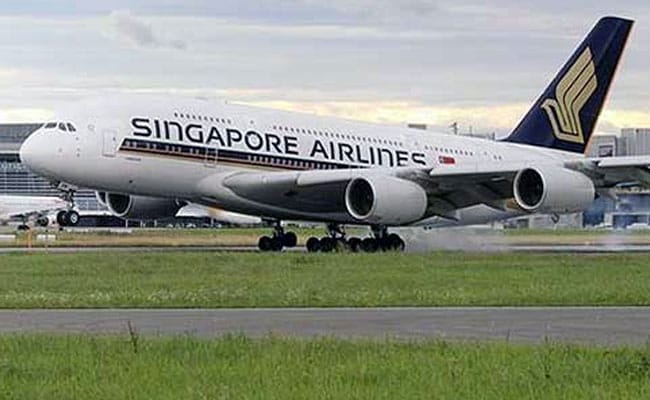 Mumbai:
A Singapore International Airlines (SIA) flight with over 350 people on board was delayed by more than eight hours due to a "security concern", the airline said Saturday.
The Singapore-bound flight, SQ 423, scheduled to depart from the city's Chhatrapati Shivaji International Airport (CSIA) at 11.40 Friday night, left for its destination at 7.49 am Saturday, the SIA said in a statement.
"Singapore Airlines confirms that SQ423 (an Airbus A380), scheduled to operate from Mumbai to Singapore on 7 September 2018, was delayed due to a security concern," the airline said.
The aircraft departed Mumbai at 7.49 am (local time), it said.
A total of 328 passengers and 25 crew members were on board the aircraft, the statement added.