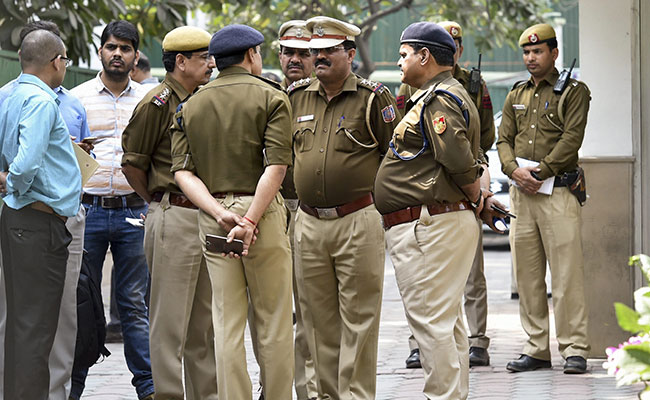 Two bikers died while one was injured in an accident on JJ flyover on Wednesday night. The bikers going towards south Mumbai via JJ flyover lost the control of their vehicles and crossed the divider, crashing into a car coming from the South Mumbai end. The incident occurred around 11.30 pm on Wednesday night when four bike riders were going towards South Mumbai.
"They were riding their bikes at a very high speed, at a particular turn one of the biker couldn't manage the speed and drove over the divider," said one of the officer. "After crossing the divider the bike collided with a Skoda car coming from South Mumbai and it (bike) flew into the air taking the rider with it" the officer added. Neither did the rider nor did the pillion have a helmet, while one of them died on the spot the other died during treatment at JJ Hospital.
"The other bikers saw the accident and tried to control their speed, which caused their bike to skid. Fortunately, out of two remaining riders, only one sustained minor injuries." said cop. "We are in the process of identifying the riders, as they are currently in a state of shock. We will be filling rash driving case against them" an officer said. The driver of the car and its passenger were unhurt.
(Except for the headline, this story has not been edited by NDTV staff and is published from a syndicated feed.)