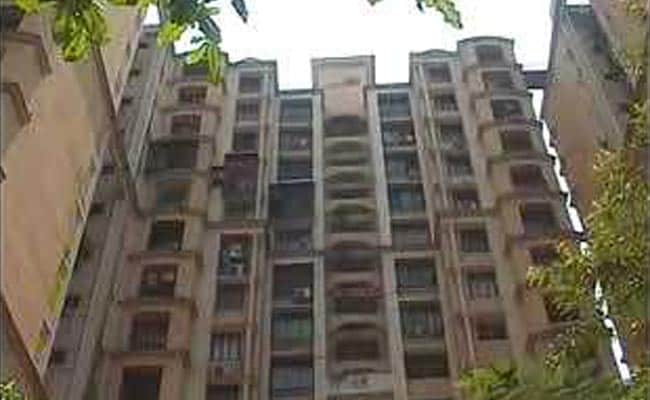 Mumbai:
Just before she died in her apartment in Mumbai, a 40-year-old model's last words were recorded by her room-mate, say the police, who are now examining the video recording.
The model, Shikha Joshi, allegedly says on video that she had decided to kill herself because she was tired of being harassed by a doctor, and was "fed up with men," the Mumbai police told NDTV.
The model's flatmate, Madhu Bharti, forced open the bathroom door and found Ms Joshi lying in a pool of blood. A knife lay next to her, and her neck had been slashed, the police said.
The model's husband was not home. She was rushed to hospital and was declared dead on arrival.
"On Saturday, she started drinking around 12:30 pm. After the incident, I made the clip before taking her to the hospital as the cops would suspect me because I was the only person present in the flat when the incident took place,"
Mid-Day
quotes the model's room-mate as saying.
Ms Joshi's family says her death is not a case of suicide. The police says it's waiting for the results of a post-mortem to gather more facts.
In 2011, Ms Joshi, who had acted in a Bollywood film called 'BA Pass', filed a police case that accused a local doctor of molesting her when she visited his clinic for treatment. In 2013, she was arrested for throwing stones at the doctor's house.