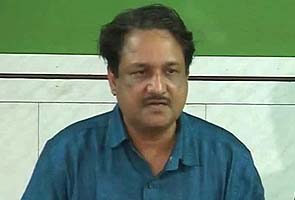 Mumbai:
Former cop-turned-activist YP Singh held a press meet in Mumbai to show what he says is an 'expose' on how the Mumbai police helped actor Salman Khan's hit-and-run case drag on for 10 years. According to Mr Singh, other accident cases in Mumbai like the Nooriya Haveliwala case and the Alistair Pereira case were completed within two years.
Highlights of his press conference:

We always blame the courts for delay but actually its the litigants who are responsible for the delays.

Litigants and defendants are in collusion in Salman Khan's case.
Mumbai Police helping Salman Khan evade the law.
Mumbai Police is helping Salman Khan. Summons weren't summoned properly.

Salman khan was absent 82 times when summoned by the court.

Is there pressure from Salman Khan? Was there pressure from the state?