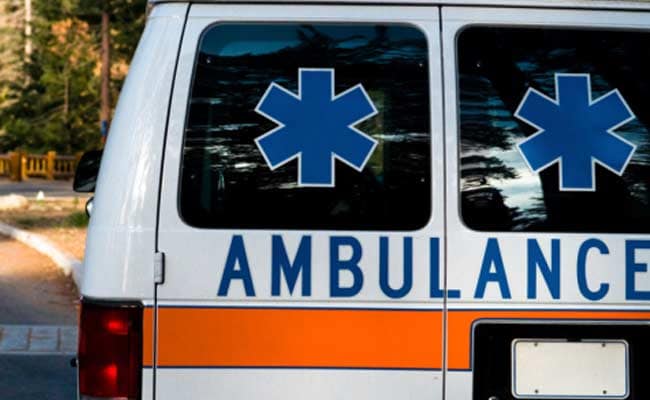 Mumbai:
The life of a man from Mumbai was saved after he received the heart of a 54-year-old donor from Gujarat's Surat while six others benefited from his other organs transported to within one and a half hours, said a doctor at a private hospital.
The beating heart and other organs covered the distance between Surat and Mumbai in one hour and 17 minutes, and besides saving the heart patient at the Fortis Hospital in Mulund, helped six other patients needing urgent replacement for kidneys, liver, and corneas.
It was the 18th heart transplant carried out by the hospital.
The donor -- whose identity is kept confidential -- hailed from Katargam and was involved in a serious road accident and admitted to the Mahavir Hospital on Tuesday where he was declared brain dead.
Nilesh Mandlewala of NGO Donate Life counselled the distraught family and they willingly consented to donate their kin's organs.
Immediately post-consent, the protocol involving the Surat and Mumbai airports, traffic police in both the cities and other aspects were swiftly put into place and the donor heart left the Surat hospital at 11.35 a.m. to reach the airport in 13 minutes.
It was transferred to a waiting chartered flight in six minutes, the aircraft landed in Mumbai at 12.33 pm, and the precious cargo was handed to a waiting ambulance within a minute.
The ambulance traversed through a laid-out green corridor between the Santacruz Airport Gate No.8 via the Military Road, SCLR, Chembur, the Airoli Junction on Eastern Express Highway to reach the Fortis Hospital at 12.52 p.m.
It was handed over to a waiting team of Dr. Anvay Mulay, chief of cardiac transplant, and a successful transplant surgery was performed on the recipient shortly thereafter.
"The recipient patient's condition was rapidly deteriorating and the transplant was absolutely necessary to save him. The patient is stable now and under observation for the next up to 72 hours," Mulay said.
Fortis Hospital zonal director S. Narayani said of the 18 transplants performed in the hospital, this was the fifth time a heart was received from a Gujarat donor and now the hospital is trying to build similar channels with other neighbouring states.
(This story has not been edited by NDTV staff and is auto-generated from a syndicated feed.)