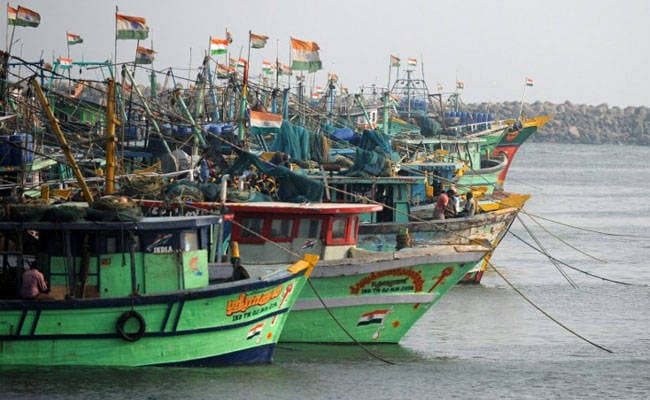 Mumbai:
A 42-year-old fisherman went missing after two boats collided in the Arabian Sea off the Vasai coast in Maharashtra's Palghar district in the early hours today, the police said.
The mishap took place around 1:15am, an official at the Vasai police station said.
A fishing boat, named 'Morning Star, with seven fishermen on board, collided with another unidentified vessel.
Following the collision, one fisherman from the 'Morning Star' boat fell into the water, the official said.
The police were alerted about the incident, he said, adding that personnel of the Coast Guard, local police and the district disaster management cell were making all efforts to trace the missing fisherman.