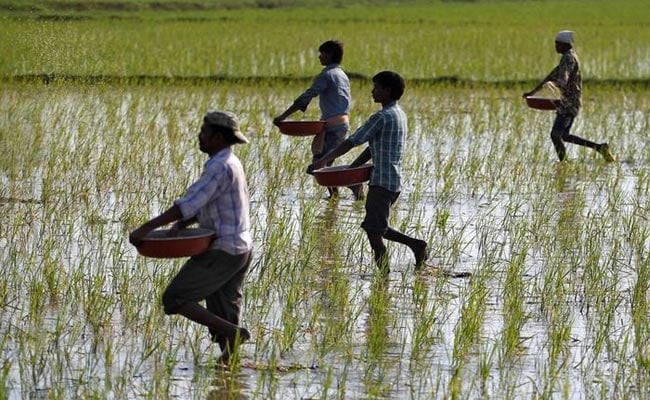 Mumbai:
A 55-year-old debt-ridden farmer allegedly committed suicide by consuming pesticide at his farm in Latur district in Maharashtra, police said Tuesday.
The deceased, Ashok Zatinga Gaikwad, had consumed pesticide on September 5 in Usturi village in Nilanga tehsil, following which he was admitted to a state-run hospital in Latur, an official said.
However, Gaikwad died during treatment Monday evening, the official added.
According to police, he had not been able to repay the loan which he had borrowed from private money lenders, due to which the latter were harassing him.
Police have registered an accidental death report (ADR) in this case and a probe in underway, the official said.