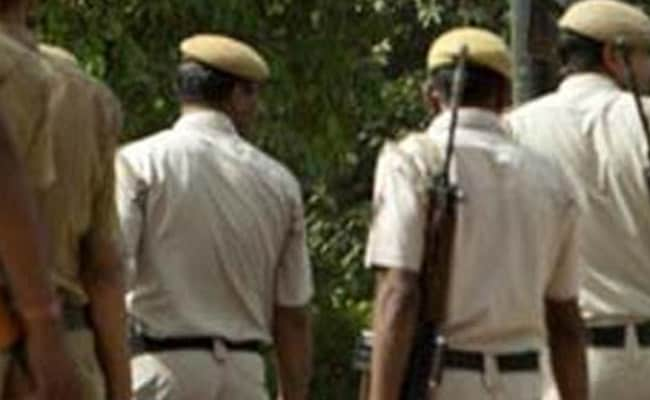 Three people died of suffocation today while they were cleaning a tank at a factory here owned by former BSP MP Haji Shahid Akhlaq's brother, police said.
The incident took place at a meat processing plant of Haji Rashid Akhlaq at the Hapur Road area here, they said.
The deceased were identified as Guddu, Ajay and Yogendra, police said.
One of the labourers of the factory, Satvir, claimed that the three people died because of suffocation while they were cleaning the tank.
Satvir claimed that they died on the spot, they said.
The factory's manager has announced a compensation of Rs 2.5 lakh to the families of those killed in the incident, police said.
The matter is being investigated, they said.