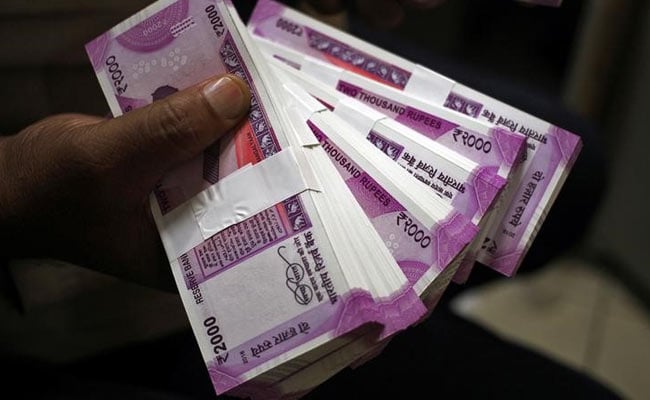 Police have busted a gang of counterfeit notes suppliers with the arrest of its two members and seizure of Rs 10 lakh in Rs 2,000 fake notes here.
Acting on a tip-off, Crime Branch officials arrested Mohammad Khushi and Tousif and seized fake Rs 2,000 notes having face value Rs one lakh from their possession when the duo was on their way to supply the counterfeit notes in a car, a police spokesperson said.
During the interrogation, the two accused told police that they used to print and supply fake currency notes, he said.
On the basis of the information provided by the accused, Rs nine lakh in Rs 2,000 denomination fake notes, scanner machine etc were recovered from the house of Khushi, the spokesperson said.
Khushi is the state president of a local party.
The spokesperson said that both of the accused had been arrested earlier also in different cases. Efforts are on to nab the accomplices of the two accused held.