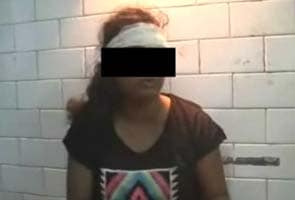 Kolkata:
A woman who works with an IT company in Kolkata is in hospital in the city after she jumped off a train to avoid being molested by a man who entered a compartment reserved for women passengers.
Chief Minister Mamata Banerjee has offered to cover all medical costs and spoke to the woman's father on Sunday.
The woman jumped off the train about 10 kilometres from Howrah on Sunday evening.
Some locals reportedly found her on the train tracks and rushed her to hospital.
She has a head injury and has hurt her hands but is reportedly in stable condition. She has told the police that she can recognise the assailant. The police has registered a case of molestation and threat.