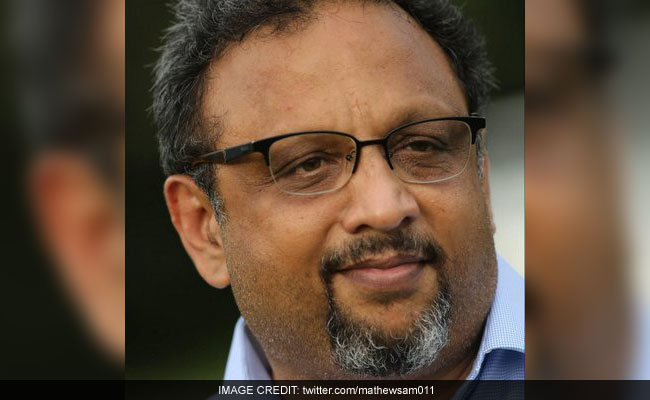 Kolkata:
With Chief Minister Mamata Banerjee ordering a probe into the Narada sting operation, police have registered an FIR against Narada News CEO Mathew Samuel on a complaint filed by city Mayor and Fire and Emergency Services Minister Sovan Chattopadhyay's wife.
Mr Chattopadhyay was purportedly seen accepting money in the sting operation video released by Narada News.
Mr Chattopadhyay's wife Ratna Chattopadhyay On Sunday filed a complaint at the New Market Police Station against Samuel on the basis of which Kolkata Police Detective Department registered the FIR and started a probe into the sting operation, a senior official said.
Mr Samuel has been booked under IPC Sections 469 (forgery for purpose of harming reputation); 500 (defamation); 505 (statements conducing to public mischief), 171(G) (false statement in connection with an election) and 120(B) (criminal conspiracy), the officer said.
According to him, a Special Investigation Team (SIT) under Kolkata Police Commissioner Rajeev Kumar, comprising senior officers of the detective department, cyber crime cell and economic offence wing, has already started a "thorough examination" of the sting operation's video footage.
The controversial Narada sting operation, which surfaced when the state was at the threshold of the Assembly elections, purportedly showed several Trinamool Congress leaders and an IPS officer accepting money for consideration.
An investigation into the Narada sting operation is presently on by the Lok Sabha Ethics Committee while a case is pending on the issue in the Calcutta High Court.
Ms Banerjee had on June 17 ordered a probe by Kolkata police into the Narada sting operation and asserted that her party had not taken "a single penny" from anyone in the Saradha chit fund scam and the Narada sting operation.