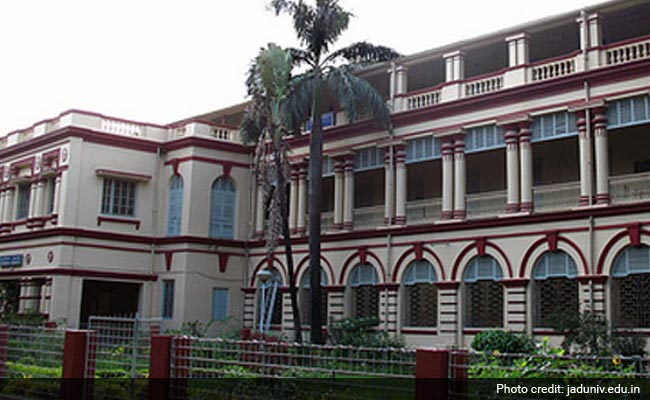 Kolkata:
Two students of Jadavpur University have complained to authorities about "brutal torture and mental and physical assault" by seniors at the hostel and about being forcibly being thrown out of the premises around 1 am on Thursday.
Jahangir Hossain, an economics student, and Partha Sarathi Mal, an engineering student, said they were harassed and evicted because they protested ragging of first year students at the university's main hostel and stood by a female student who had complained of sexual harassment some months ago.
The two evicted students would not name the seniors who had harassed and evicted them. "We had called the UGC helpline in the night. We were told to file a written complaint. We are doing so. We will also file a police complaint," Mr Hossain said.
They claim they had complained to the hostel superintendent and the dean of students in writing earlier about the ragging at the hostel but though an enquiry panel had been set up, no action was taken against the alleged offenders.
"We have received their complaint and the ragging committee is looking into it," said vice chancellor Suranjan Das.