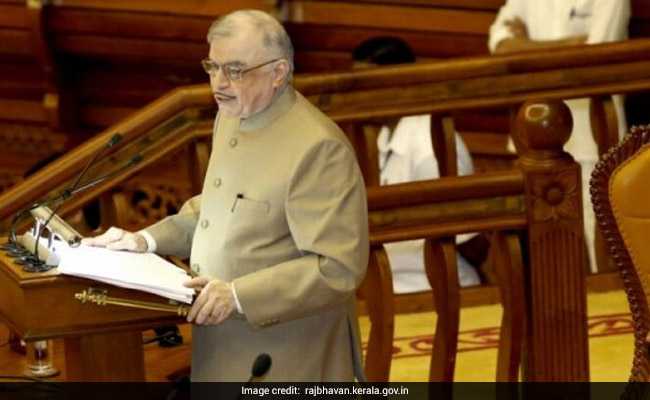 Thiruvananthapuram:
Kerala Governor P Sathasivam today appealed to the people of the state to reaffirm their commitment to the protection of nature by joining the global fight against plastic pollution.
He issued the appeal in a message on the eve of World Environment Day.
'As India hosts the global World Environment Day celebrations, let us as citizens, take stronger efforts to make the world greener and cleaner by protecting wildlife, planting saplings and limiting the use of plastic," he said.