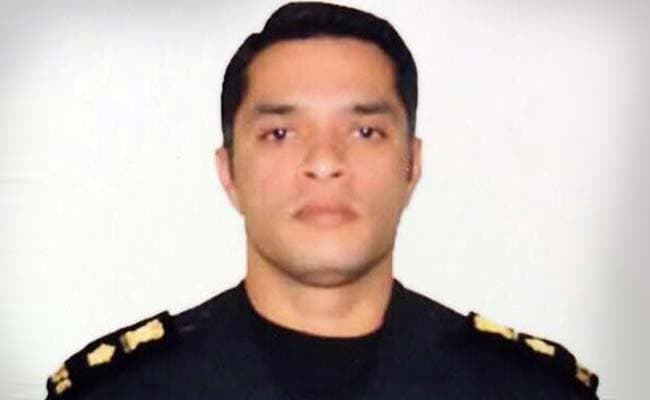 Palakkad:
The body of an NSG officer, martyred in the operation at the Indian Air Force base in Punjab's Pathankot town, will be brought back to his hometown near Palakkad on Monday for the last rites, a relative said today.
Lieutenant Colonel Niranjan Kumar of the National Security Guard was martyred
in "mopping up operations" in Pathankot, Union Home Minister Rajnath Singh announced earlier today.
Mr Niranjan Kumar, whose parents hail from Palakkad, was settled in Bengaluru. He is survived by his wife and a two-year-old child.
His uncle told the media today that the martyred officer's last rites would be performed in Palakkad on Monday.
"The body will be brought by road from Bengaluru tomorrow (Monday). It would be placed at a school near here for the public to pay their homage," said Mr Niranjan Kumar's uncle.
The officer's father has left from Bengaluru for Delhi to receive his son's mortal remains, which will then be brought to Bengaluru on Sunday night.
Locals recalled that the officer was a popular personality of the area and had a jovial nature.
Chief Minister Oommen Chandy will also be in Palakkad to pay his last respects to the departed officer.