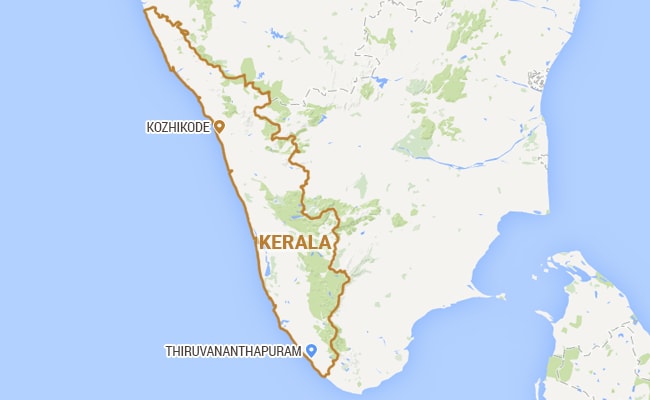 Thiruvananthapuram:
Police personnel and Maoists today exchanged fire at Kadukumanna in Agali, a remote tribal area in Palakkad district, Kerala Home Minister Ramesh Chennithala said.
The encounter took place when personnel of Thunderbolt, a special commando wing under Kerala Police and a team led by the Attapadi circle inspector, were conducting combing operations, the minister told PTI.
There were no casualties and further details are awaited, he said.