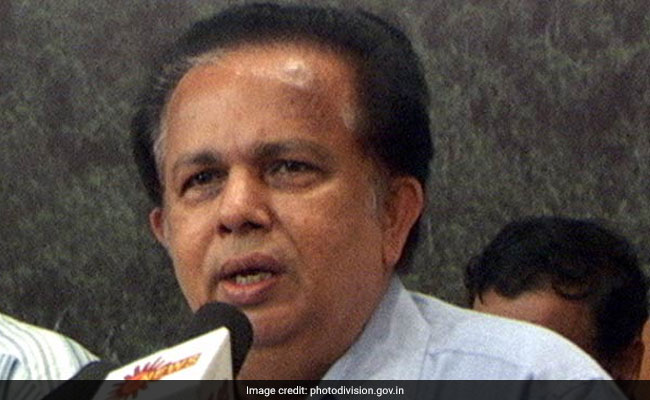 Thiruvananthapuram:
Kerala Police have intensified the investigation into a death threat against former ISRO chairman G Madhavan Nair, warning him not to support Prime Minister Narendra Modi, an intelligence official said in Thiruvananthapuram on Friday.
The official said the threat came in a letter two days ago, adding that it mentioned the name of terror group Jaish-e-Mohammed.
"It has been sent for a high-profile forensic examination and the test results are awaited," the official said.
Mr Nair, 75, retired as ISRO chairman in 2009. He is a Padma Bhushan and Padma Vibhushan awardee.
Mr Nair had played a crucial role in the design and development of the cryogenic engine for the Geosynchronous Satellite Launch Vehicle (GSLV).
He joined the BJP last year.