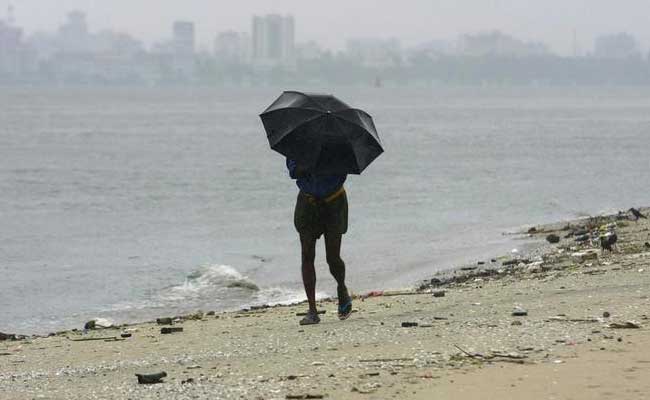 Thiruvananthapuram:
With the South West monsoon set to hit Kerala in a few days, the met department today said the state was likely to receive very heavy rainfall of upto 21 cm in the next three days.
The Indian Meterological Department here said that while heavy rainfall of 7-11 cm is expected in the next 24 hours in the state in some places, heavy to very heavy rainfall (12-20 cm) is expected in some places tomorrow and the day after.
Kerala is also likely to get extremely heavy rains of 21 cm and above in one or two places on May 28, the bulletn said.
Heavy to very heavy rainfall was also likely to occur at one or two places in Lakshadweep till the morning of May 30.
Fishermen have been warned against venturing into the sea due to strong winds and squally weather over Kerala-Karnataka coast and lakshadweep area during the next four to five days.
The southwest monsoon is expected to hit Kerala on May 29, three days ahead of its normal onset date, the India Meteorological Department had said.