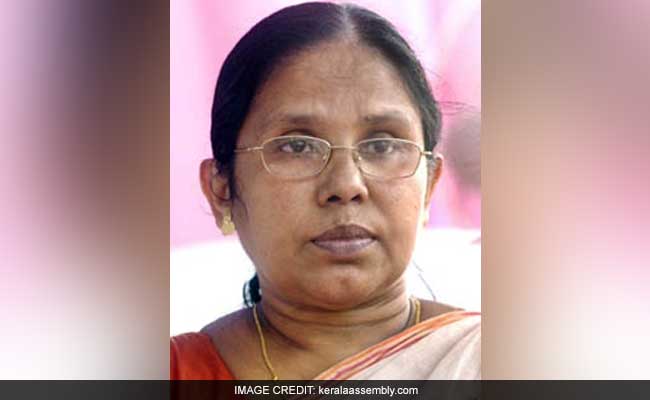 Thiruvananthapuram:
The Kerala Health department will conduct an inquiry into reports about the alleged prevalence of primitive female genital mutilation practise in the state.
Health minister KK Shylaja directed the Health Director to conduct an urgent preliminary inquiry into the matter.
The inquiry was ordered in the wake of recent media reports that 'chela karmam', the practice of removing the genital skin of girl children, is conducted in some medical clinics in Kozhikode and Thiruvananthapuram districts.
According to media reports, such centres facilitate the altering or injuring of female genital organs by ritual cutting or removing the skin for non-medical reasons. "The report was really shocking. The practise is not only primitive and superstitious but also an insult to the womanhood," Ms Shylaja told news agency PTI.
The minister said the department would do all possible steps to check such practises, if it was found to have been existed in the state. "We will hand over the inquiry report to the Home Department for further action," she said.
Following the media reports, the activists of Youth League, the youth wing of Indian Union Muslim League, took out a march to one such clinic in Kozhikode, where the illegal practise was allegedly carried out, and forced closure of it yesterday.