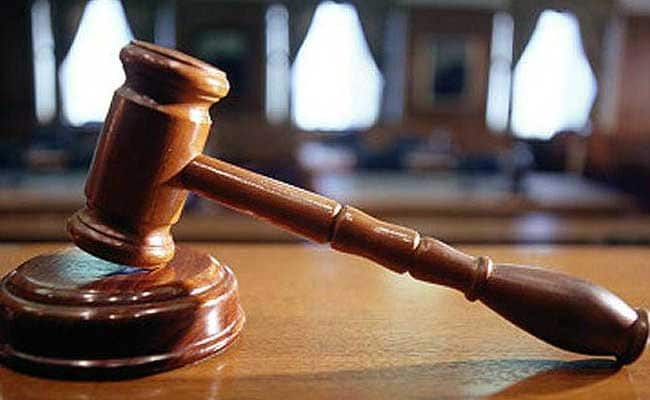 Thodupuzha:
A Kerala court on Thursday discharged Power Minister MM Mani from a case of murder and other penal offences, lodged against him in 2012 on the basis of his remark that the CPI(M) had eliminated its political foes.
The magisterial court in Thodupuzha discharged the minister holding that the charges did not stand the test of law.
The court gave its ruling on a plea by Mr Mani seeking his discharge from the case which was registered by the Thodupuzha police against him in wake of his controversial remark that the CPI-M was behind some of the political killings in Idukki district in the 1980s.
The CPI(M), however, had distanced itself from his remarks.
Mr Mani was CPI-M's Idukki's district secretary, when he had made the controversial remark, prompting the police to register the criminal case under IPC sections of 302 (murder), 109 (abetment) and 118 (concealing design to commit offence).
Addressing a public meeting at Manakkad in the district in May 2012, Mr Mani had said his party in the 1980s drew up a list of political rivals to be eliminated and had executed that.
Besides Mr Mani, the police had registered the criminal case also against two other party activists, while re-opening the murder of an INTUC activist in Idukki district 30 years ago in the light of the controversial speech.
Mr Mani was arrested in November 2012 after the police registered the a case against him.