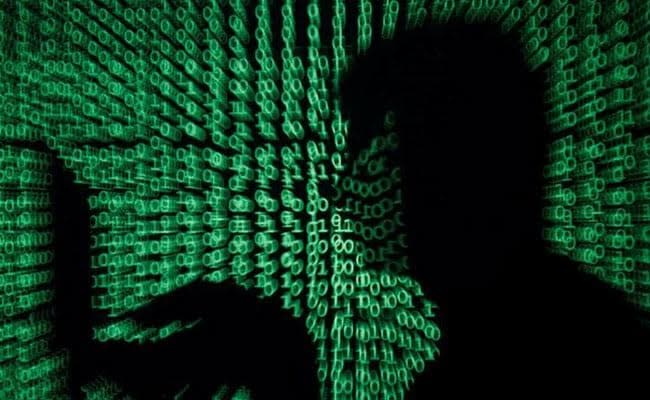 Thiruvananthapuram:
The main server and a computer of the Mercantile Cooperative bank in Thiruvananthapuram was today affected in a 'ransomware' cyber attack, suspected to have originated from outside the country, the police said.
"One computer and main server has been affected by the virus," IG Manoj Abraham, Nodal officer, Cyberdome told PTI.
As per the warning on the affected computer screen, the files have been encrypted and if it is to be retrieved, ransom in the form of bitcoin has to be remitted, he said.
It is suspected that the cyber attack has come from overseas.
Cyber police, which has begun investigations, said the attack was not serious as bank transactions had not been hit.
Some affected files were restored using backup system, the police said.
In a 'ransomware' cyber attack in June this year, six computers of the Southern Railway office in Thiruvananthapuram had been hit by the 'WannaCry' virus but there was no data loss.