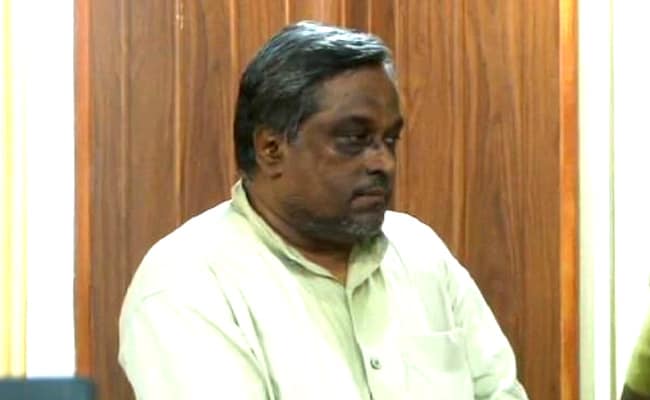 Kottayam, Kerela:
The director of a private institute for rehabilitation of prisoners' children has been arrested for allegedly raping a 12-year-old girl at the facility near Kottayam in Kerela, police said.
Joseph Mathew, 60, the director of Pambady-based Aswasa Bhavan, was arrested based on the girl's statement to the District Child Welfare Committee, police said.
The girl was counselled by the Child Welfare Committee (CWC), which came to know about the incident from her teachers.
The girl had complained to her teachers about the alleged ordeal she underwent at the institute.
Mathew had been on the run since the CWC reported the matter to police but was nabbed from a hill station near here, police said.
He has been charged under the Protection of Children from Sexual Offences (POCSO) Act.
Police have sealed Aswasa Bhavan following the incident.
The 12 remaining children in the institute are currently under the protection of the CWC.
Aswasa Bhavan was set up three decades ago with an aim of providing maximum care and education to the children of prisoners.