Highlights
College suspended 2 students who were living together
Need to maintain discipline, says college principal
High Court agrees, woman student loses appeal
Kollam, Kerala:
Six months after she started living with her boyfriend who studied in her college, a 20-year-old has been informed by the Kerala High Court that she was correctly suspended.
"This is not a mere case of falling in love; but two students taking the drastic step of eloping and living together without even contracting a marriage... (The college) management's concern to ensure discipline in educational institution cannot be brushed aside," the court said in its order.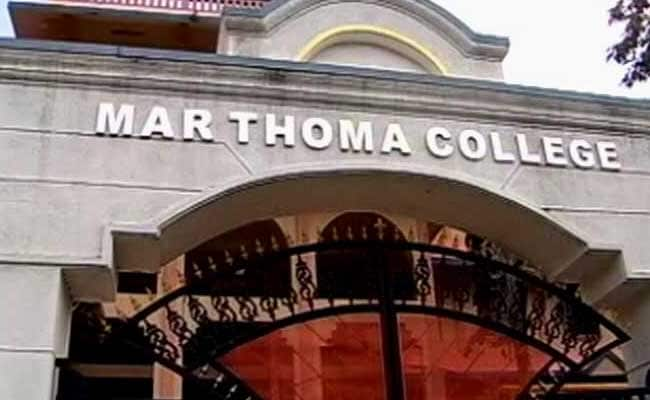 The young woman, an undergraduate studying English, is described by her classmates in the Mar Thoma College of Science and Technology in the coastal area of Kollam as "brilliant in studies". In her last exams, she scored 80 per cent.
In January, she was "indefinitely suspended" along with her boyfriend, who is 19, after college officials realized the couple was living together.
They were located based on a police complaint by their parents who had registered them as missing.
The court has said the couple's rights were not violated, as alleged by the Literature student, who said she was being inordinately punished for doing nothing more than falling in love with another student.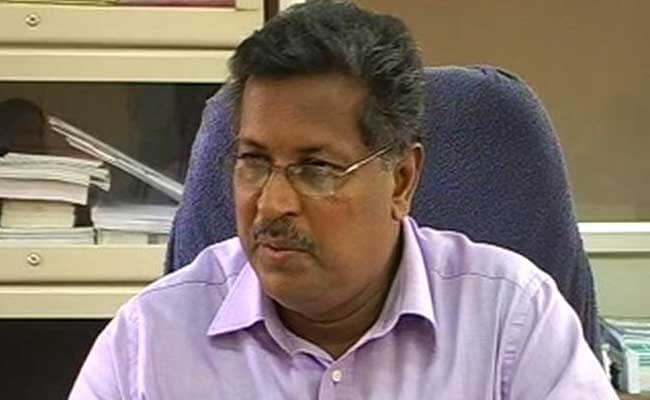 "This (the expulsion) will help in maintaining discipline," professed the college principal, KC Mathew, adding that for privately-run colleges like his, a strong reputation is essential.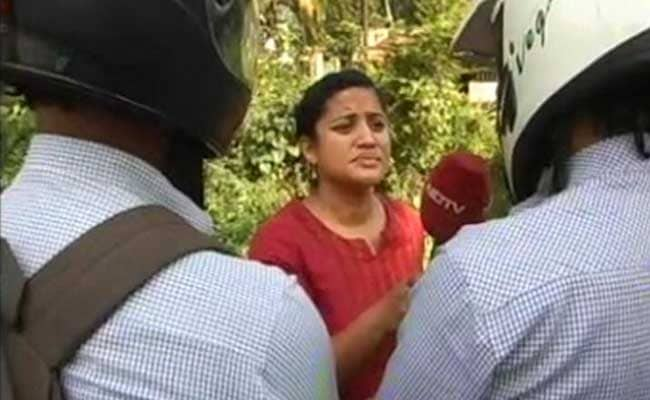 His students were nervous about commenting on the controversy. Speaking on condition of anonymity, one told NDTV, "What has happened is wrong. No one has been shown such strictness the way these students have. It's clearly discrimination."