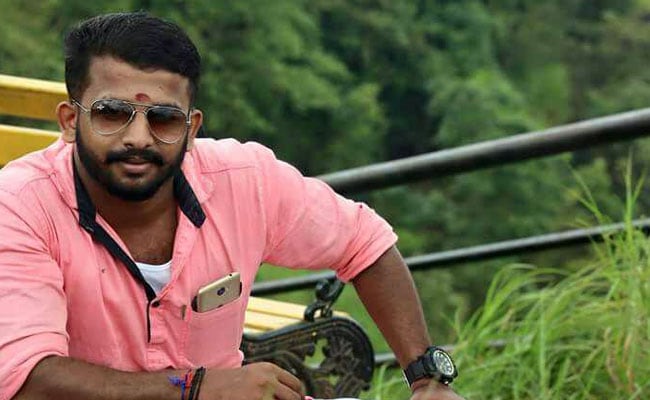 Thiruvananthapuram:
A 26-year-old RSS activist has been brutally hacked to death by a group of men in Kerala's Kannur district. A group of masked men, who came in a black car, attacked Shyam Prasad with sharp weapons.
Sources say Shyam Prasad ran to a nearby house to take refuge, but the attackers ambushed him outside and hacked him right on the spot. He died as locals were rushing him to a hospital.
Four members of the Social Democratic Party of India (SDPI), the political wing of the Popular Front of India (PFI), have been arrested. Police sources say the murder could be in retaliation for an attack on an SDPI activist a few days ago.
"We are probing this as a case of suspected political violence. However, it is too early to establish the motive of the attackers," police sources told NDTV.
In December, two CPM activists were attacked brutally and hospitalised in two instances of political violence in Thiruvananthapuram and Kannur, within a span on 12 hours.
Kannur in north Kerala has a history of political violence between the workers of the CPM and BJP and its ideological parent RSS. At least 45 CPM activists and 44 BJP activists have been killed in the district since 2000.
Kerala politics has been dominated by the Left and the Congress, with coalitions led by the two ruling the state by turns. The BJP and RSS are attempting to build their cadre in the state, with the BJP hoping to change its status of a marginal player by the 2019 general elections. In the state elections last year, won by the CPM-led LDF, the BJP won a seat for the first time.