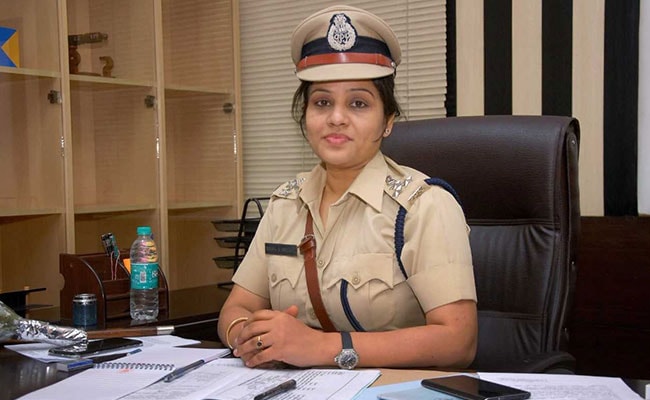 Bengaluru:
Days after IPS officer D Roopa said she refused to accept 'Namma Bengaluru Award', the Namma Bengaluru Foundation (NBF) on Tuesday stated that she was not offered the award in the first place.
"She was never offered this award and so there was no case of her turning it down," an official release from the NGO said.
The Namma Bengaluru Foundation also alleged relentless lobbying for the award by Ms Roopa. "There were multiple communication by this nominee to lobby both to jury, NBF team and trustees," the Foundation said.
"Never in the long history of recognizing the heroes of our city by a jury of respected Bengalureans have we experienced this relentless lobbying for the award, then followed by this immature malicious conduct by a nominee who did not make it to the final winner," the statement further read.
On Sunday, the IPS officer said she had turned down the award, saying her 'conscience' does not permit her to accept it, as the award carried a high cash reward.
Ms Roopa was nominated for the Government Official of the Year category.
Ms Roopa is currently the Inspector General of Police (Home Guard and Civil Defence, Bengaluru).
Namma Bengaluru Awards are given to multiple personalities across categories by the foundation funded by businessman and BJP Rajya Sabha MP Rajeev Chandrasekhar. This is the ninth edition of the awards.