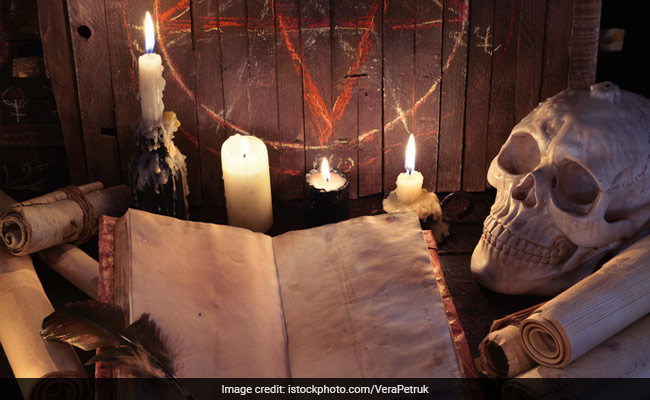 Bengaluru:
Black magic will be illegal and if it leads to death, the offender will face murder charges, proposes a draft anti-superstition law in Karnataka. The bill also outlaws the controversial practice of "Made Snana" in temples, in which devotees roll over banana leaves with leftover food.
The bill was first suggested in 2013 and has been reworked twice since. It was earlier proposed as The Evil, Inhuman and Superstitious Practices Prevention Bill. After omitting the word superstitious, it is now titled The Karnataka Prevention and Eradication of Inhuman Evil Practices and Black Magic Bill, 2017. The state cabinet today approved it for introduction in the next state assembly session.
An injury to a person subjected to black magic and hoodoo will be deemed as an attempted murder. The bill includes strong measures against practices such as human sacrifice, witchcraft, exorcism, parading women naked and sexual exploitation in the name of supernatural powers.
Drafted on the lines of a similar law in Maharashtra, the bill has left out astrology, numerology and Vaastu, apparently under pressure from legislators and some within the cabinet.
The bill was pushed by Chief Minister Siddaramaiah - a known rationalist with no patience even for suggestions like an auspicious hour.
Karnataka has its share of superstitious practices, like the Made Snana ritual in which people roll over food left over by Brahmins, especially at the Kukke Subramanya temple in Dakshina Kannada district. A ban on Made Snana, a practice put on hold by the Supreme Court, had been opposed strongly by some sections.
Other rituals include walking on burning coals and throwing babies from the roof of a temple onto a cloth.
Maharashtra introduced its anti-superstition bill soon after the murder of rationalist Narendra Dhabolkar by unknown bikers.