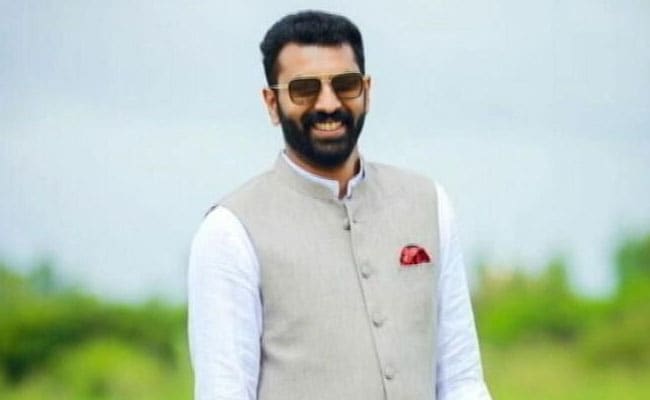 Bengaluru:
The bail plea of Mohammed Haris Nalapad, son of a Congress legislator NA Haris, has been rejected by a court in Bengaluru. 24-year-old Mohammad Nalapad, accused of severely thrashing a man at an upscale restaurant in Bengaluru, is charged with attempt to murder and has been in jail since last week when he surrendered along with six others.
The public prosecutor in the case said the bail was denied as the court thought the accused could influence the witnesses.
"Court expressed that there are going to be chances of witnesses getting influenced and the investigation getting coerced. Court has come to a conclusion that they don't deserve bail. It is victory to justice and society at large," Public Prosecutor Shyam Sundar told news agency ANI.
Earlier this month, Mohammad Nalapad allegedly walked up to a man who was having dinner at a cafe in the upscale UB City mall, with his bandaged foot on a table. Mohammad Nalapad allegedly asked him to remove it and "sit properly". When Vidwath refused, he was attacked by the group and beaten so severely that his eyes were swollen shut and his clothes were blood-soaked. He had to be admitted to the ICU.
The incident has deeply embarrassed the ruling Congress just months ahead of elections in Karnataka. The party has expelled Mohammad Nalapad for six years and sacked him as the state unit's Youth Congress general secretary.
The opposition in Karnataka has accused NA Haris of shielding his son, who was arrested two days after the incident. The BJP also accused the government of going soft on the accused.
Mr Haris, a two-time lawmaker from the Shantinagar assembly segment, last Tuesday tendered an apology in the state legislative assembly for the violent conduct of his son. He also put out a public apology last week and said, "Children make mistakes...we cannot disown or abandon them."