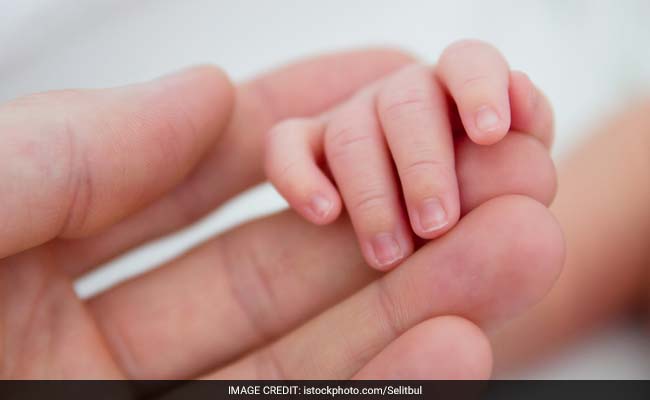 Bengaluru:
Days after the Gorakhpur incident, the Karnataka health department has said 90 infant deaths were reported from a district hospital in Kolar since January, of 1,053 babies admitted.
A report in this regard was submitted by the director, health and family welfare services, to the principal secretary yesterday after three newborns died at the SNR district hospital on Monday (August 21), triggering panic among the parents of the infants admitted there.
Attributing the deaths to "congenital anomalies and low birth weight", the report said prima facie, there was no negligence on the part of the hospital.
Chief Minister Siddaramaiah had sought a detailed report from the health department, following the death of the newborns.
The hospital had recorded 82 infant deaths in 2016. Pointing out that the number of successful deliveries at the hospital had been increasing post 2016, the report said it was now conducting 350 deliveries per month on an average, compared to 150 in 2015.
State Human Rights and Child Rights Commission officials had visited the hospital yesterday to take stock of the situation.
Opposition BJP today said it had constituted a 12-member fact-finding team to study and ascertain the reasons and causes behind the death of infants at government hospitals in Kolar and other parts of the state.
Appointing senior party leader Suresh Kumar as the convener of the committee, state BJP chief B S Yeddyurappa, in a statement, accused the government of showing apathy towards such cases earlier.
Earlier this month, the death of over 60 infants was reported from a state-run hospital in Gorakhpur, Uttar Pradesh, due to an alleged shortage of oxygen supply. The incident had sent shock waves throughout the country.