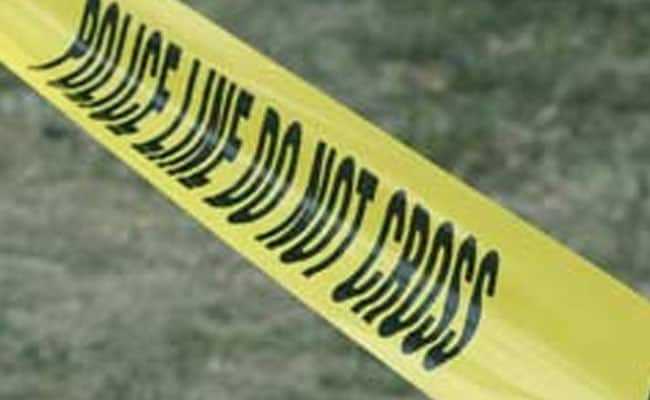 Mangaluru:
Two senior women bureaucrats, including an IAS officer, were allegedly assaulted by a group of sand miners when they raided an illegal sand extraction unit in neighbouring Udupi district, police said today. The police said following the report of attack on the two woman bureaucrats and their team, it arrested a total of 14 people involved in the incident. Udupi Deputy Commissioner Priyanka Mary Francis and Assistant Commissioner Shilpa came under attack along with some other officials at Kandlur during their late night raids against the illegal sand mining mafia in the region, the police said.
IAS officer Francis and Karnataka civil service official Nag, who had made the daring raid along with some other officials without prior information to the police, however, had to beat a hasty retreat after they were attacked.
After managing to escape the area, Udupi DC Francis lodged a complaint with police stating that the illegal sand miners in the area made an attempt on her life and that of Nag during the raid.
The officer said she, along with Nag, had raided an 'illegal' sand extraction place at Halnad and took six persons into custody.
Later around 11:30 pm, they raided another 'illegal' sand extraction site at Kandlur when some people attacked them and their team, which included her gunman, village accountant Kantharaju and two drivers.
In the complaint, Francis said she had to run along with Nag to escape from the attackers.
Kantharaju was later rescued by police.
Following the complaint lodged by the officials, police nabbed six persons from Halnad and eight others from Kandlur in connection with the incident.
The deputy commissioner and the assistant commissioner had kept the raid a closely guarded secret and police was not informed beforehand, official sources said.
(Except for the headline, this story has not been edited by NDTV staff and is published from a syndicated feed.)