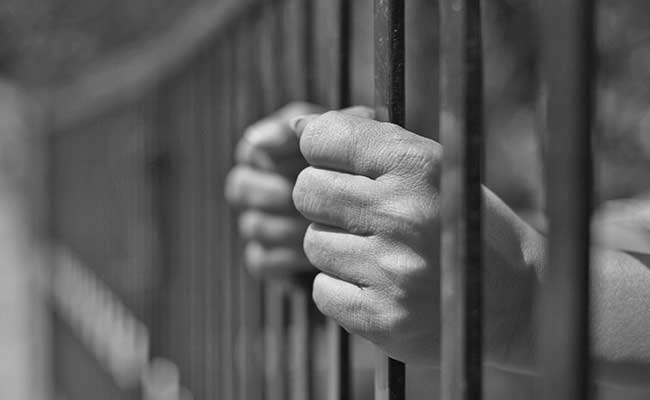 Kanpur:
Starting tomorrow, Inmates of the district jail in Kanpur will receive training as electricians and plumbers. The next phase will train women inmates in beautician and mehendi (henna) making courses.
Jail Superintendent Vijay Vikram Singh said that 160 inmates, set to complete their term or about to be released on bail, have been selected for the courses starting tomorrow.
The inmates will be trained so that after getting released they earn a livelihood on the basis of these skills and do not return to the world of crime, Mr Singh said.
Two groups of 40 inmates each will receive the training to become electricians, wiremen and plumbers. After 20 days, another batch of 80 inmates would receive the same training, the official said.
The training would be provided by experts from state-run STEP-HBTI (Harcourt Butler Technological Institute) for two hours daily, Mr Singh added.
The jail administration is also working to start courses like motor mechanic, mobile repairing, inverter repairing, motor winding etc, he said.
The inmates will be trained for more than one set of skills, Mr Singh said.
Also, the jail administration is in contact with several institutions to start the beautician and mehendi making course, he said.
Besides the district administration, some traders associated with industries are also taking interest in the training of inmates, the Jail Superintendent added.