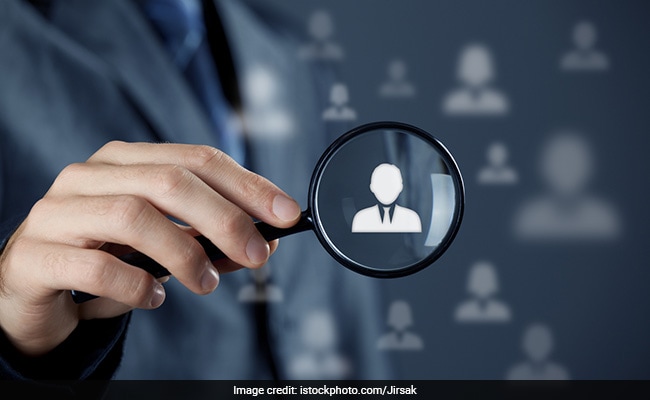 New Delhi:
West Bengal Public Service Commission (WBPSC) seeks online applications from eligible candidates for recruitment to the posts of Lecturer in Government Polytechnics in the West Bengal General Service. The recruitment under the Department of Technical Education, Training & Skill Development has already begun and the online application portal will be open till August 13, 2018. Candidates can submit their applications at pscwbonline.gov.in. A total of 598 posts are open for recruitment.
The maximum age limit for applicants is 37 years as on January 1, 2018.
Candidates with first class Bachelor's degree in the relevant discipline are eligible for the recruitment. In addition to the educational qualification, candidates need to have adequate knowledge in Bengali language (spoken and written).
'Candidates who wish to apply for more than one category of posts should submit separate Application along with requisite fees for each,' reads the official job notification. The application fee for each post is Rs 210.
WBPSC will select candidates on the basis of their performance in screening test or written test. 'The Commission may fix qualifying cut-off marks for all the categories of the vacancies in each level of examination, i.e. written, interview and aggregate.'
Vacancy Details (Discipline wise)
Civil Engineering: 82 posts
Electrical Engineering: 101 posts
Mechanical Engineering: 102 posts
Computer Science and Technology: 44 posts
Automobile Engineering: 18 posts
Electronics & Telecommunication Engineering: 40 posts
Electronics & Instrumentation Engineering: 3 posts
Survey Engineering: 14 posts
Physics: 40 posts
Chemistry: 28 posts
Mathematics: 39 posts
Humanities: 41 posts
Multimedia Technology: 5 posts
3D Animation and Graphics: 6 posts
Chemical Engineering: 8 posts
Metallurgical Engineering: 10 posts
Food Processing Technology: 5 posts
Architecture: 5 posts
Mining Engineering: 1 post
Mining Survey: 2 posts
Computer Software Technology: 1 post
Petrochemical Engineering: 1 post
Medical Laboratory Technology: 2 posts