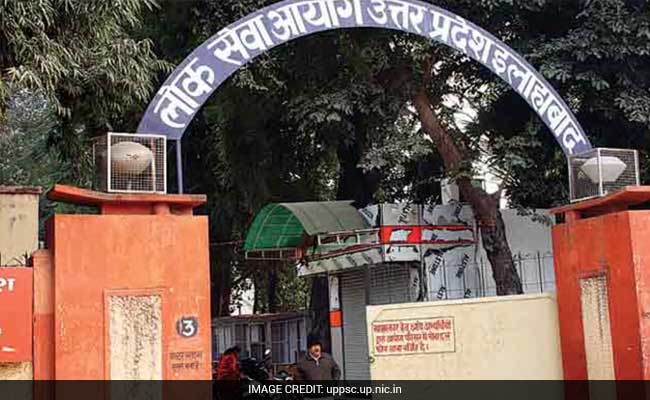 New Delhi:
The CBI will soon take over the probe into alleged irregularities in the conduct of Uttar Pradesh civil services examinations whose results were declared between April 1, 2012 and March 31, 2017. Senior officials have said that the Department of Personnel and Training has issued a notification in this regard handing over the probe to the central agency. "The DoPT has issued notification for CBI inquiry/ investigation about serious allegations against the UPPSC and examinations whose results were declared by it between April 1, 2012 and March 31, 2017," Uttar Pradesh Home Secretary Bhagwan Swaroop said in Lucknow.
Chief Minister Yogi Adityanath earlier said that all the appointments made in the Provincial Civil Services by the Uttar Pradesh Public Service Commission (UPPSC) since 2012 would be probed by the Central Bureau of Investigation (CBI).
"There has not been a single appointment made since 2012 over which no accusing finger has been raised," the Chief Minister said winding up a discussion in the state assembly on the annual budget for 2017-18, noting that there were at least 1.5 lakh posts in the police department lying vacant. In remarks apparently aimed at the previous Samajwadi Party government, Yogi Adityanath said, "What have you done to the UPPCS...Its credibility is in question. We will get all the appointments in UPPCS made since 2012 probed by the CBI."
Click here for more Jobs News