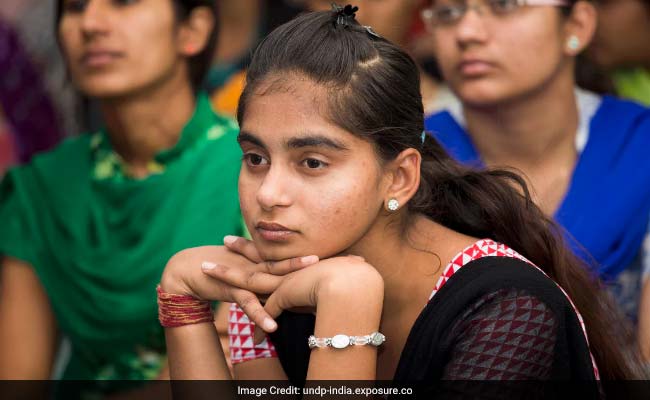 New Delhi:
United Nations Women, a United Nations (UN) entity for Gender Equality and the Empowerment of Women, has invited applications from eligible candidates for an unpaid internship opportunity in the field of Gender Equality. The internship will mainly focus on research, knowledge management and documentation in the area of Gender Responsive Governance. The last date to apply for the internship opportunity is February 20, 2017. Interested candidates can apply for the internship through UNDP jobs website for India. It is a six month internship opportunity and will start on March 1. The location for the internship is New Delhi.
Requirements for UN Women Internship
Candidates willing to apply for this internship must be enrolled in a Master's programme in gender and development, Social Sciences, Social Development, Public Administration or any other related field.
The candidate must also have some experience, part or full-time, paid or volunteer in development, research, advocacy, and policy development.
Applicant must be fluent in English and should have working knowledge of Hindi language. An applicant with the fluency in language of their duty station would be preferred.
Duties and Responsibilities
Interns would carry research and document data for various initiatives by UN Women. Interns would also carry literature review and review and edit submitted knowledge reports such as narrative reports, research reports, evaluation reports etc. for different projects related to Gender Responsive Governance. The role would also require an intern to
Why Intern with UNDP?
The first and foremost catch of this internship is the opportunity to work with United Nations Development Programme. After the conclusion of the internship, enrolled students are expected to have a better understanding of UN Women's work and the overall UN system. Interns will also learn different aspects of gender mainstreaming in Governance in an International setup. They will also return the wiser about issues related to gender equality, women empowerment, and governance.
Click here for more
Jobs News