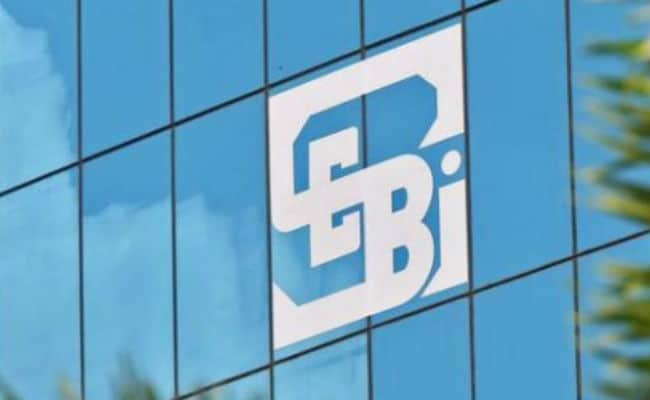 New Delhi:
Securities and Exchange Board of India (SEBI) has begun online recruitment process for Officer Grade A (Assistant Manager). A total of 38 vacancies are available in the streams of general, legal, information technology, official language and research. Online applications can be submitted by interested candidates till 26 May 2017. Eligibility criteria varies for each of the posts mentioned above, however graduates, postgraduates and those with doctorate degree holders are encouraged to apply. Other details of the job can be found below.
"The date of passing eligibility examination will be the date appearing on the mark sheet or provisional certificate issued by the University / Institute. In case the result of a particular examination is posted on the website of the University / Institute, a certificate issued by the appropriate authority of the University / Institute indicating the date on which the result was posted on the website will be taken as the date of passing."
Apart from the educational qualification, candidates must also be computer literate and well conversant with MS Office applications.
SEBI will select candidates on the basis of their performance in online examination and interview. Changes in selection procedure, if decided by SEBI, will be notified to candidates. The online examination will be held at 15 centres across the nation.
Admit card/ call letter for the examination will be issued by SEBI on its website. The date of release of the call letter will be intimated to candidates by email/ SMS.
SEBI will conduct the online examination on 25 June 2017.
Click here for more
Jobs News