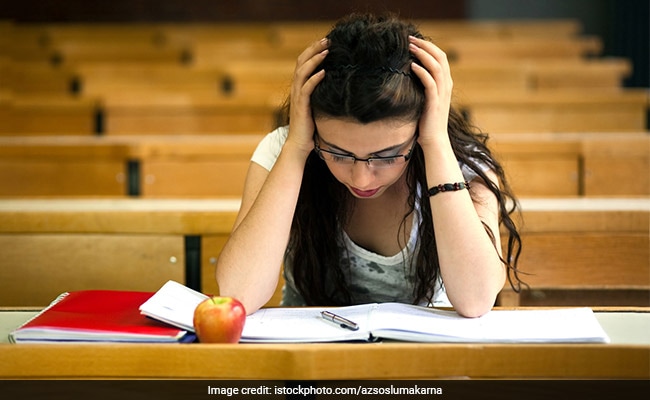 New Delhi:
Indian Railways will conduct the biggest computer based exam ever this month, beginning on August 9. The exam will see half-a-crore candidates for Group C post exam (Assistant Loco Pilot and Technician posts). Under the supervision of the recruitment boards, commonly known as RRBs, the exam will be conducted on 10 dates till August 31. Railways have scheduled the exam for the entire month with considerable gaps. The reason may be that number of candidates is more than the available capacity of suitable exam centres which are equipped with security features like CCTV, frisking metal detectors, etc.
The Ministry has decided to double up the number of vacancies notified earlier. The Ministry's announcement which came on August 1, 2018 was more than a relief for all the aspirants, who were earlier prepared to vie against 280 other candidates for a single post.
However, many candidates are still deciding whether to appear for the exam as they have been allotted centres faraway from their preferred location. Many requests have been directly made to the Ministry including tweets of Senior Congress Leader Shashi Tharoor. Grievances, obvious enough, are majorly from those candidates who have been allotted centres in different States. While Railways have already clarified on this by giving a flowchart of the process followed for allotment, it doesn't seem to solve the tension in anyway.
Along with the exam centre issue, fee refund is another strong reason for which candidates should appear for the exam. Those who appear for the exam will get the complete/ a part of the exam fee. The decision came after the uproar over spike in railway exam fees, this year.
Notified in February 2018, registration for the recruitment completed in March and the exam was supposed to be held in May-June. However the scrutiny of applications took a long time and Railways had to push the exam to August. Admit cards are available on the websites of RRBs.