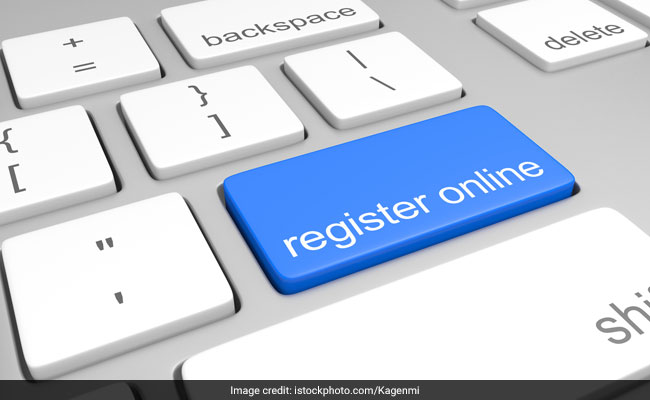 New Delhi:
The Oriental Insurance Company Limited (OICL) has invited online applications from eligible candidates for the post of administrative officers (scale I). A total of 300 vacancies have been notified for recruitment. Interested candidates can submit their application on or before 15 September 2017. Online registration, for OICL recruitment, can be done at orientalinsurance.org.in. Before applying, candidates must ensure their eligibility for the recruitment from the official job notification. Details of the recruitment can either be checked online or else from Employment News (date 19-25 August 2017).
Applicants must note that, 'most of the aforesaid vacancies are in Hubli region of Karnataka, the state of Gujarat, Tamil nadu, Kerala, Mumbai and its suburbs. The minimum stay at the initial place of posting will be 5 years.'
Candidates with educational qualification of MCom, CA (ICAI), Cost and Management Accountant (The Institute of Cost Accountants of India) earlier known as Cost and Wok Accountants (ICWAI), MBA (Finance), graduation (passed 4 Actuarial Papers from Institute of Actuaries of India (IAI) or Institute and Faculty of Actuary, UK (IFoA)), graduation or postgraduation in engineering with automobile engineering as a subject and MBBS are eligible to apply. Candidates with graduation degree are eligible for generalist officer which has 223 vacancies.
Applicants should be in the age group of 21-30 years (as on 31 July 2017).
OICL will conduct preliminary exam, main exam and interview; however final selection would be based on consolidated marks of main examination (objective test) & Interview.
Click here for more
Job News