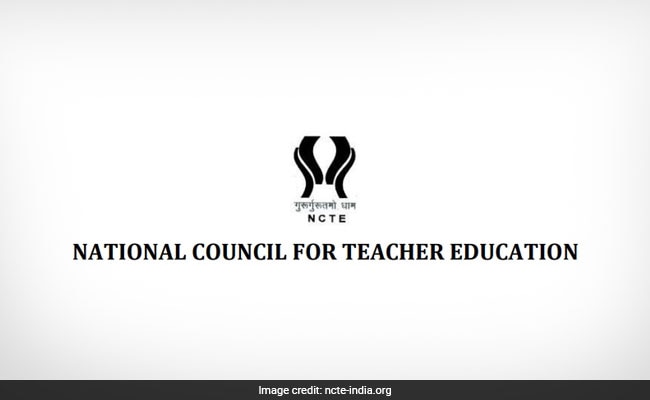 New Delhi:
The National Council for Teacher Education (NCTE) has asked all its employees to furnish details of their income and assets, after it received several complaints of corruption against sections of staff members. The council, authorised to provide recognition to B.Ed colleges and other teacher training institutes, has been receiving complaints of corruption against its employees.
It has also been accused of processing recognition applications of colleges selectively.
"To ensure transparency and leave no scope for any act of corruption, all employees have been asked to provide details of their incomes, vehicles and properties in the past three years," a senior NCTE official
said.
According to officials, the details were sought from the employees in the past as well. But it has now been made mandatory. The details will be put up on the commission's website.
In 2015, then HRD Minister Smriti Irani informed the Lok Sabha that a vigilance wing had been established to look into complaints of corruption against NCTE officials.
Click here for more
Jobs News
(This story has not been edited by NDTV staff and is auto-generated from a syndicated feed.)