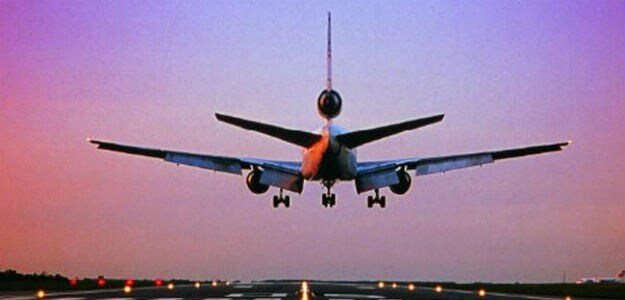 New Delhi:
The National Aviation University (NAU) signed a Memorandum of understanding (MoU) with the Bird Worldwide Flight Services (India) Private Limited for training in aviation and aerospace sector. The MoU was signed on June 1, 2017, to develop professional aviation and aerospace education programmes and research for the benefit of the Indian civil aviation industry.
Internships and campus placements for eligible students have been incorporated in the provisions of MoU.
The Ministry of Civil Aviation is encouraging industry participation in skills development in order to ensure employability of the persons being skilled on the one hand and sustainability of skill development programmes on the other, said a statement from the ministry.
On the same day the National Skill Development Corporation (NSDC) and the Bird Education Society for Travel & Tourism also signed an MoU aimed at training, skilling and empowering more than 30,000 unemployed youth across various states, including North-East states, over the next six years.
The focus of the skill development programmes would be on quality of skilling which is aligned to the National Skill Qualification Framework (NSQF).
Supportive measures are going on to ensure the creation and implementation of efficient and effective training modules as well as assessment and certification for skill development and placement of skilled and certified workforce in the job market, added the statement.
These training modules include conducting Recognition of Prior Learning (RPL) training programmes across public and private civil aviation enterprises. It is also proposed to set up Centers of Excellence in different parts of the country in cooperation with NSDC and the Aerospace & Aviation Sector Skill Council (AASSC).
Click here for more
Jobs News