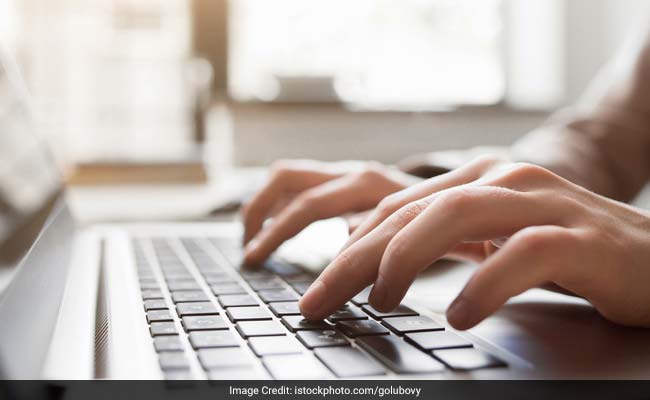 New Delhi:
Bihar Public Service Commission has extended the date to apply online for the 64th Combined (Preliminary) Competitive Examination. Earlier the last date to register for the exam was August 20, 2018 which has been extended to August 27, 2018. Consequently the dates to submit application fee and complete the application process has also been extended.
Now, the last date to submit application fee is August 31, 2018 and candidates will have time till September 7, 2018 to complete their application forms and submit the same.
Candidate would need to submit the application fee on the next day after 11:00 am of the date on which they complete registration for the exam.
Candidates will be able to complete their application forms the next day of submitting their application fee.
The application process link is available on the official website for BPSC.
BPSC had recently increased the number of vacancies advertised under the 64th Combined Competitive Exam. Earlier the vacancies advertised were 1255 which has been increased by 1395.
Meanwhile, BPSC in a notification had said that will release the 60th and 62nd Combined Competitive Examinations mains written results in the first week of September while the 63rd prelims exam results will be out in second week of September, said the notification.
Click here for more Jobs News