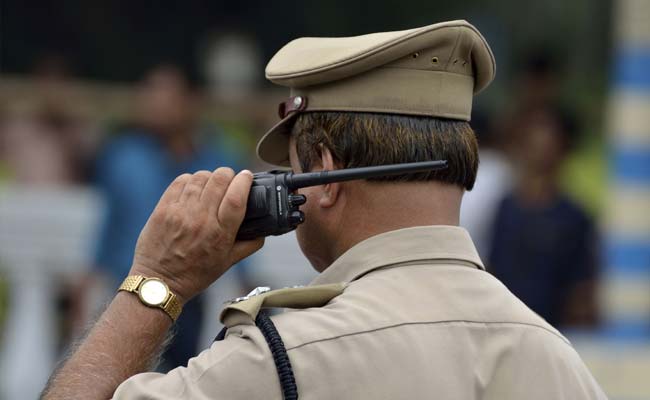 Jammu:
A resident of Uttar Pradesh, working as a street hawker, was arrested for alleged abduction and rape of two girls of Jammu and Kashmir's Reasi district, police said today.
A woman had yesterday lodged a complaint with the police that her three minor daughters along with another girl were missing from their houses in Reasi district, a police officer said.
Police registered cases at Reasi police station and then formed joint team of Jammu and Reasi police to trace the girls, the officer said.
During the investigation, involvement in abduction of girls by the accused, a native of Nalwa-Muzaffarnagar of Uttar Pradesh, currently working as a street hawker, was found and he was apprehended today, he said.
The girls were recovered and brought back to Reasi along with the accused, he said. The girls claimed that he had raped two of them, the officer said.
The accused was taken into custody and medical examination of the girls was conducted, he said, adding further investigation was on.