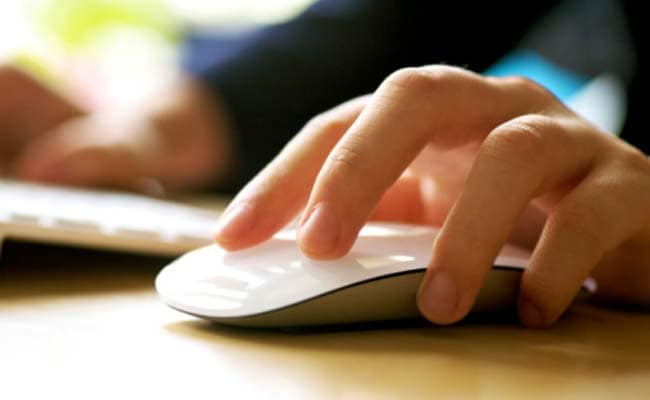 Jammu:
Fearing law-and-order problem in Jammu due to a long-pending dispute between two communities over a plot of land, authorities today suspended mobile Internet services across the region.
Every year, the members of a community hold "dangal" (wrestling) on a plot of land. However, members of another community also claim ownership of the land in Bishnah area of Jammu district.
"Though, it is a very localised issue but in the past it has taken a communal turn between two communities. Two years ago, there was a law-and-order problem and last year too, the authorities had to remain on high alert," Deputy Commissioner (DC) Jammu, Simrandeep Singh told PTI.
The issue has resulted in communal tension in the past as well.
Last week, tension had also erupted in several parts of Jammu city after two temples were desecrated in the Roop Nagar and Nanak Nagar areas of Jammu city following which the authorities had suspended mobile Internet services for five days.
Singh said to foil any rumour mongering and to control the situation, the authorities decided to suspend mobile internet services across Jammu region from 4 AM today.
"The authorities decided to suspend the mobile Internet services across Jammu region so as to foil any flare up the communal tension in the region," he said.
He said that if everything remains normal, the services would be restored within few hours.
(This story has not been edited by NDTV staff and is auto-generated from a syndicated feed.)