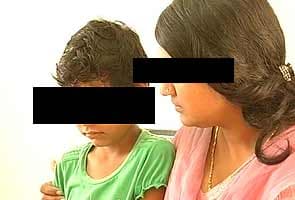 Jaipur:
A nine-year-old girl, who had lost vision in one eye allegedly due to corporal punishment at a private school two years ago, died in Jaipur on Friday.
Two years ago, Pia Chaudhary, a Class 1 student of Tagore Public School in Jhunjhunu district was beaten by her teacher for not completing homework. She had sustained injury in one eye which later became critical and the vision in her second eye also got affected, family sources said.
"She was operated several times but the vision in one eye had been completely lost. Now the pressure was on her second eye and she had to be in hospital for several months in Delhi and Jaipur. She was being treated for the injury and the infection and she died today at a hospital," the sources said.
Due to the injury, the girl was unable to study properly and had to stay indoors, they said.