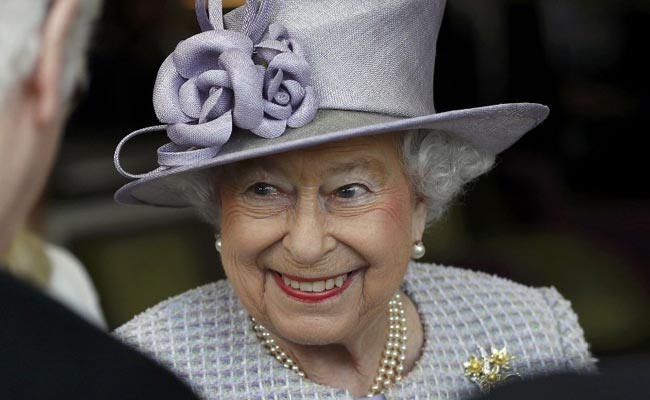 London:
Queen Elizabeth II of Britain responded to a four-year-old Indian-origin boy, who had invited the monarch to his birthday party on June 25. The boy, Shaan Dulay, had initially asked his mother Baljinder to arrange a meeting with the Queen. When his mother told him the Queen might be busy in London, Shaan suggested, "Maybe she can come here instead", according to media reports. He then wrote a letter to the monarch.
"Dear HRH Queen Elizabeth, I think you are the best Queen in the world. I really like your crown and the road cloak you wear; it's like a superhero," Shaan wrote to the Buckingham Palace.
"I need to talk to you about horses, planes and the poor children," Shaan added, in the letter dated March 13.
The Metro report further states that Shaan had begun to lose hope, when a letter with a Royal seal arrived on May 3.
"Although unable to accept your invitation to come to your house for tea because of her very busy schedule, the Queen greatly appreciated your kind thought for her and Her Majesty was pleased to learn that you too like horses... The Queen hopes you have a very happy birthday on June 25," the royal letter read.
Baljinder, a probation officer, stated that her son was very happy with the queen's response.
"When I picked Shaan up from school, I told him that a letter came for him today. He just said, 'Oh, from the Queen?'", she said.
"He was over the moon to get a reply We will be taking him to see the palace in the summer and he can't wait," she added.
The four-year-old Shaan stated that he liked Queen Elizabeth's pets and hoped to meet in the summer.
"I really like the Queen. I like her horses and her dogs. I am going to her house in the summer. I hope I meet her then," he added.
(with inputs from PTI)