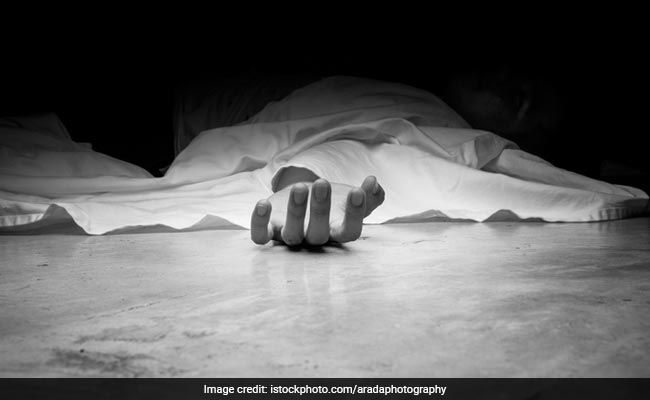 Dubai:
An Indian-origin man died of heart attack in Dubai after getting the news of his mother's demise back home in Kerala, a media report said today.
The incident happened on December 21 when Anil Kumar Gopinathan, who hailed from Kerala's Kollam district, was informed about the death of his mother, Kousalya.
The next day, he was found collapsed in his room and rushed to a hospital by his friends, but in vain, the Khaleej Times reported.
Mr Gopinathan had been working at a tailoring shop in Umm Al Quwain city for 20 years.
After receiving the news of the death of their mother, Santosh, the brother of the deceased, who is based in Dubai, left for home. Anil Kumar Gopinathan was supposed to fly back to India the next day, but died of heart attack, the report said.
According to authorities, as it took some time in preparing the documents for the repatriation of Mr Gopinathan's body, it would now be flown to India tonight and likely to reach his native place Parippally village tomorrow.