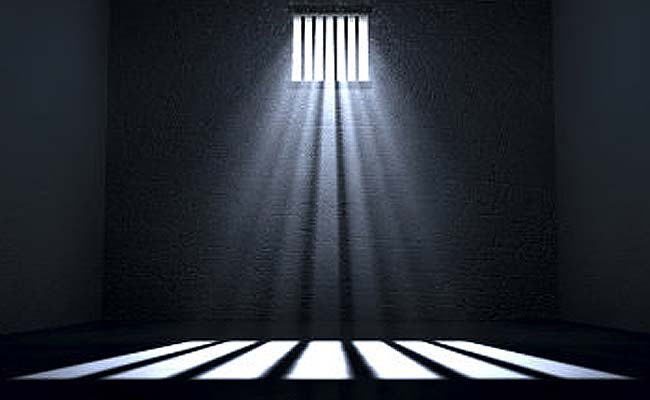 Toronto:
A 34-year-old Indo-Canadian man has been sentenced to life for killing three persons, including an Indian and two women, in separate incidents in 2013, according to a media report.
Sarbjit Bains, a resident of Surrey city, was handed down the life term by British Colombia (BC) Supreme Court in New Westminster on Wednesday.
Bains pleaded guilty to killing Amritpal Saran, 29, and Jill Lyons, 45 and Karen Nabors, 48 in BC, surreyleader.com reported.
Justice Miriam Maisonville set his parole eligibility at 18 years, meaning he is not allowed to apply for release before 2033.
Saran, Bains and Bains' girlfriend Evelina Urbaniak were partying together on the night Saran was killed in February 2013, the court heard.
Saran and Bains kept partying and Urbaniak went to bed.
Bains later found Saran naked in Urbaniak's bedroom and got furious. He then choked Saran to death. Bains, with the help of Urbaniak, disposed of the body, the report said citing lawyers.
About six months later, Lyons was found dead in an apartment complex in New Westminster. Thirteen days later, the body of Nabors was also discovered in the same building.
During sentencing, it was revealed Bains had planned to rob both women who advertised online as escorts but ended up killing both.
Nabors and Lyons were friends and both had children.
Bains was arrested and charged with all three murders in January last year. This year, he pleaded guilty to two counts of second-degree murder in the deaths of Lyons and Nabors and to the lesser charge of manslaughter in Saran's death.
Urbaniak pleaded guilty earlier this year to interfering with a dead body in connection to Saran's death and received a two-year conditional sentence plus three years probation.