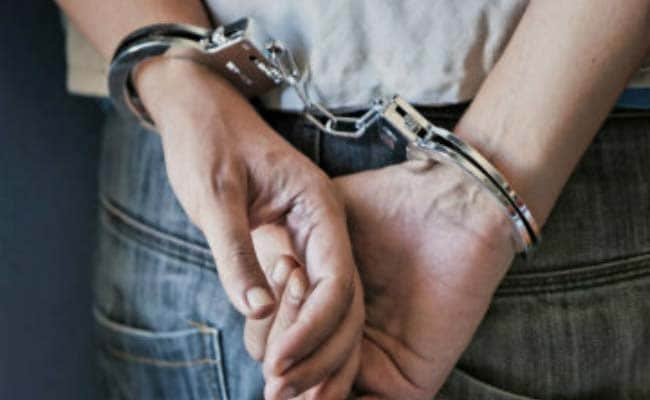 Washington:
A 25-year-old Indian national has been shot dead outside his house during an altercation in the US state of Virginia and the police have arrested one person in connection with the murder.
Shaolin Chandam from Manipur was shot several times during an argument in LaSalle Gardens in Hampton last week, authorities said. He was pronounced dead at the scene.
The Hampton Police Division has arrested 25-year-old Keenan Palmer in connection with the case.
The investigation found that the suspect and victim got into a verbal altercation on August 25 during which the suspect displayed a firearm and shot the victim, police said in a statement.
The investigation is on-going, the statement said.
Mr Chandam's mother Suniti Devi, who is in Imphal, told PTI that Shaolin went to the US in 2010 for higher education and was working with a financial consulting firm after completing his studies.
She said the incident could be a robbery case as the suspect was never seen with him before.
The family got to know about his death the next day through his boss. A family friend in Virginia is helping them in bringing the body to India, she said.