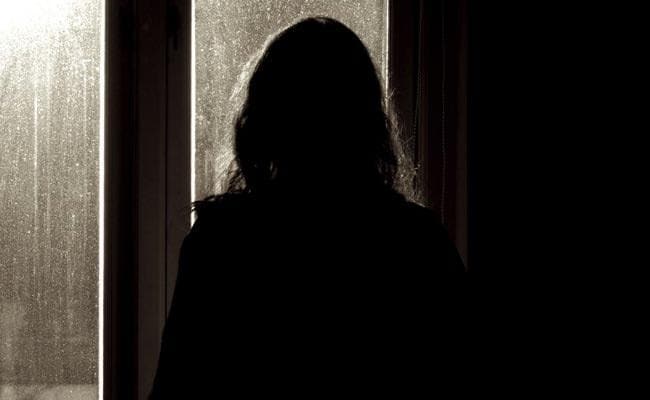 Singapore:
A 57-year-old Indian-origin Singaporean woman was jailed today for up to three years for her role in the largest and most extensive bribery and fraud conspiracy in the history of the United States Navy, according to media reports.
Gursharan Kaur Sharon Rachael, a former lead contract specialist with the US Navy and based in Singapore, had the responsibility of managing ship husbanding contracts worth millions of dollars, with duties such as drafting contract requirements, including negotiating and evaluating bids.
Ms Kaur, had received more than Singapore Dollar 130,000 in bribes from Leonard Glenn Francis, the Malaysian CEO of maritime services company Glenn Defense Marine (Asia) (GDMA), in exchange for sensitive US Navy information, Channel News Asia reported.
Sentencing her to jail term of two years and nine months for three charges of corruption and one for dealing with benefits of criminal conduct, District Judge Shaiffudin Saruwan said that there was "flagrant abuse of trust and authority" by Ms Kaur.
He further said that there was also "a high level of premeditation", with steps taken to avoid detection, a sustained period of offending of seven years and a "high amount of gratification" by the accused.
The Judge also ordered that the Singapore Dollar 130,278.34 be surrendered by Ms Kaur to Singapore's Corrupt Practices Investigation Bureau (CPIB).
Between 2006 and 2013, she disclosed non-public information from the US Navy to Francis, which helped GDMA clinch 11 contracts worth a total of about USD 48 million, out of 14 contracts that the company bid for, according to the investigations by the CPIB.
She also provided sensitive information pertaining to pricing strategies, price information of GDMA's competitors and questions that the contracts review board had posed to GDMA's competitors.
The fraud was uncovered after GDMA became the focus of investigations in the US in 2012.
Ms Kaur was charged more than two years ago for the corruption cases.
The bribe she received from Francis included Singapore Dollar 100,000 in cash for a condominium apartment down payment and a prudential policy apart from more than SGD 30,000 worth of stays in luxury hotels like Ritz-Carlton in Bali and Dubai, as well as the Shangri-La Hotel in Jakarta.
The scandal has also resulted in the arrest and conviction of several navy officials in the US.
Her lawyer Suresh Damodara pleaded for minimal punishment of her client, citing her illness. However, the Judge pointed out that she was not terminally ill currently and would be provided medical care while incarcerated.
Francis, the CEO of GDMA also nicknamed Fat Leonard, is in custody in the US and faces a maximum custodial term of 25 years for defrauding the navy of more than US $35 million.
Twelve US Navy officials pleaded guilty in the US, while the highest-ranking official involved, Rear Admiral Robert Gilbeau, was sentenced to 18 months' jail for making false statements to investigators.