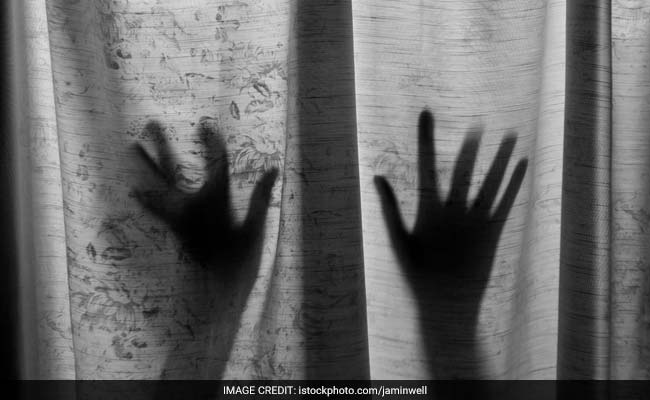 London, United Kingdom:
An Indian-origin man has been sentenced to 10 months behind bars for beating up his wife during arguments at their home in north-west England.
Gurmit Dosanjh had pleaded guilty to two charges of "occasioning actual bodily harm" on wife Sadiya and was sentenced at a hearing at Minshull Street Crown Court in Manchester this week.
The court was told that in the second instance the 46-year-old businessman had used a crutch being carried by his 37-year-old wife as a result of the first assault by him.
Judge John Edwards told the accused that he was set to sentence him to 18 months in prison but had been moved to reduce it to 10 following positive character references presented about him.
"This was a violation of trust that existed between you and your wife, and the security which she had in her own home. Your behaviour was demeaning it involved kicking and the use on the second occasion of her own crutch which she had courtesy of the first incident. That is why the custodial sentence has to be an immediate one," he said.
The court was told that the couple, who run a kitchen company together, had a good relationship over their 10-year marriage but the wife encountered difficulties when her husband had been drinking, Daily Mirror reports.
The court was also told that Gurmit Dosanjh had first assaulted his wife during a petty row over where the couple should take their children for a meal.
''He picked up a pole and hit it against her legs and her groin. She left the house with their three children and they spent some time apart," prosecutor Lisa Boocock said.
Sadiya, who scored top prize in a popular television cooking show Come Dine With Me a few years ago, was then beaten up again at the couple's luxury farmhouse in Milnrow, near Rochdale, Greater Manchester, last year.
She was treated for serious bruising following the second incident and took the decision to end her marriage.
"These were sustained assaults on the complainant. On both occasions, he used a weapon, first assaulting with the pole, and then her crutches," Boocock said.
Sadiya has since decided the couple should maintain a business relationship in an attempt to keep the family unit together for the sake of their three young children aged between four and eight.
''He has identified drink issues that he had and says there was a lack of bereavement counselling after the death of his father They were in a relationship for 10 years. He is a hard working and industrious man," said his lawyer Max Staffman.
Gurmit Dosanjh gave no comment during police interviews and had initially denied assault, but later pleaded guilty.